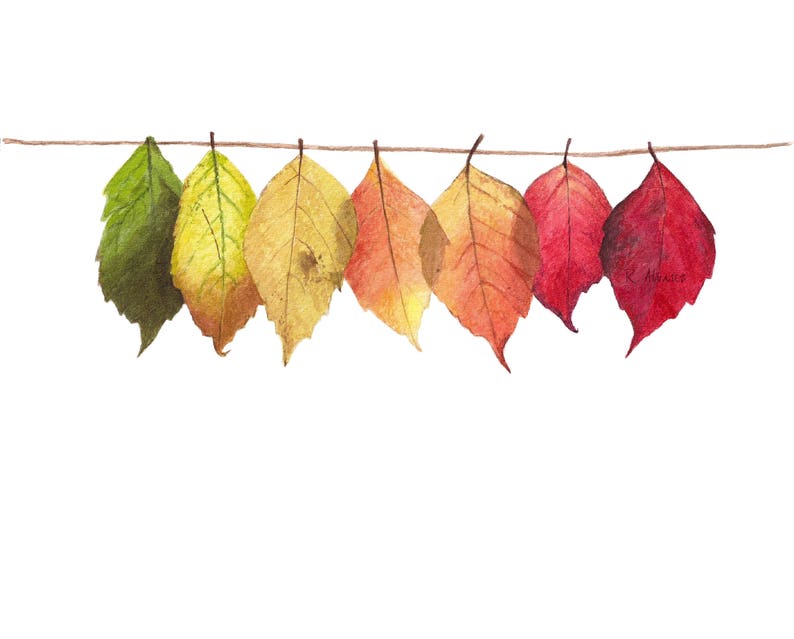 2021 Oakmont Borough Leaf Collection Oakmont Borough's Leaf Season is quickly approaching. Monday, October 11th is the day!
Last season's pick-up season went smoothly with the new leaf truck. Below are just a few reminders about putting your leaves out for pick-up.
1. Please be sure to rake leaves to the curb and not into the street. If you have landscapers, please be sure to share this information with them.  Putting leaves in the street is a safety hazard, blocks parking and can cause leaves to clog storm drains.
2. Please be sure to remove any large branches. Those must be put into yard waste bins. County Hauling will also pick-up leaves that are properly bagged.
3. Yard waste WILL be collected until the 3rd week of December by County Hauling. Please, DO NOT overfill or pack leaves into your bin.  This will break the trucks and the bins.
4. If leaves are not out at the curb when the leaf truck comes through, you will have to wait until the next pick-up for your street. We will not dispatch the Street Department to return.
5. Please also remember we cannot provide an exact time or day when leaves will be picked up. The Street Department works very hard to make sure that by the end of the season all leaves have been picked up.